Private Planning Boards in Peergos
Published: Wed 09 December 2020
Working on a new project and need to keep track of multiple tasks or workstreams? Peergos has got you covered! We're excited to announce the first in a series of new apps in Peergos - kanban boards! Our kanban boards are multiple, customisable to-do lists, which help your workflow planning.


Stay on top of everything you need to get done with kanban boards in Peergos.
We love kanban boards! Most of us here at Peergos have used them at various companies or even personally to stay organised. As much as we love them, we've always been hesitant to use existing kanban board solutions due to privacy and security concerns. These boards often contain personal or confidential information - if you're part of a dev team working on an awesome new product feature that's going to dominate the market, you absolutely want to ensure that any details are kept away from prying eyes. So we built our own!
You can now create a kanban board anywhere in your Peergos space - simply click on our application menu in the top left-hand corner (spoiler alert: you might see some applications there we haven't told anyone about yet) and then click on the nifty looking icon. Our boards have all the features you'd expect like dragging and dropping within and between lists to re-order, easily marking entries as done, or deleting them.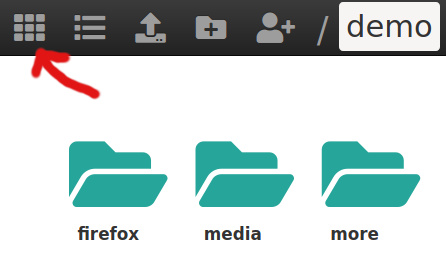 Applications menu button
What makes our kanban boards special? All of the data for a given board is stored in a single file and end-to-end encrypted so no-one but you can see what's on your board. Unless, of course, you want other people to see your board! Just like any other file in Peergos, you can grant your friends read or write access to your boards, and even share them via secret links, which anyone can use. No need to worry about complicated access control, everything is securely handled by Peergos so you can focus on staying organized and getting things done.
So whether it's tracking your shopping list, planning a big project or managing your time, try out kanban boards in Peergos. We're using it as an internal project management tool, and one of our core team members is currently using a Peergos kanban board to manage their house sale and move!
Want to be part of the future? Create an account on https://peergos.net or self-host your own private personal datastore.
---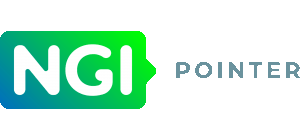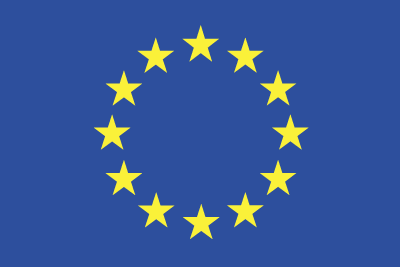 This project has received funding from the European Union's Horizon 2020 research and innovation programme within the framework of the NGI-POINTER Project funded under grant agreement No 871528
RECENT POSTS
Back to Top