Encrypted shareable calendar
We are very pleased to announce the latest Peergos application: a private calendar. The calendar is fully end-to-end encrypted, and allows you to share individual events securely – both with friends on Peergos and externally via secret link. Events are standard iCal files, and can be imported or exported to other calendar apps. You can even share entire calendars! You can create multiple calendars, and events can be one-off or repeating.
Interestingly, as the calendar is written on top of Peergos, the app itself doesn't include any encryption or sharing code, because the underlying Peergos layer handles that.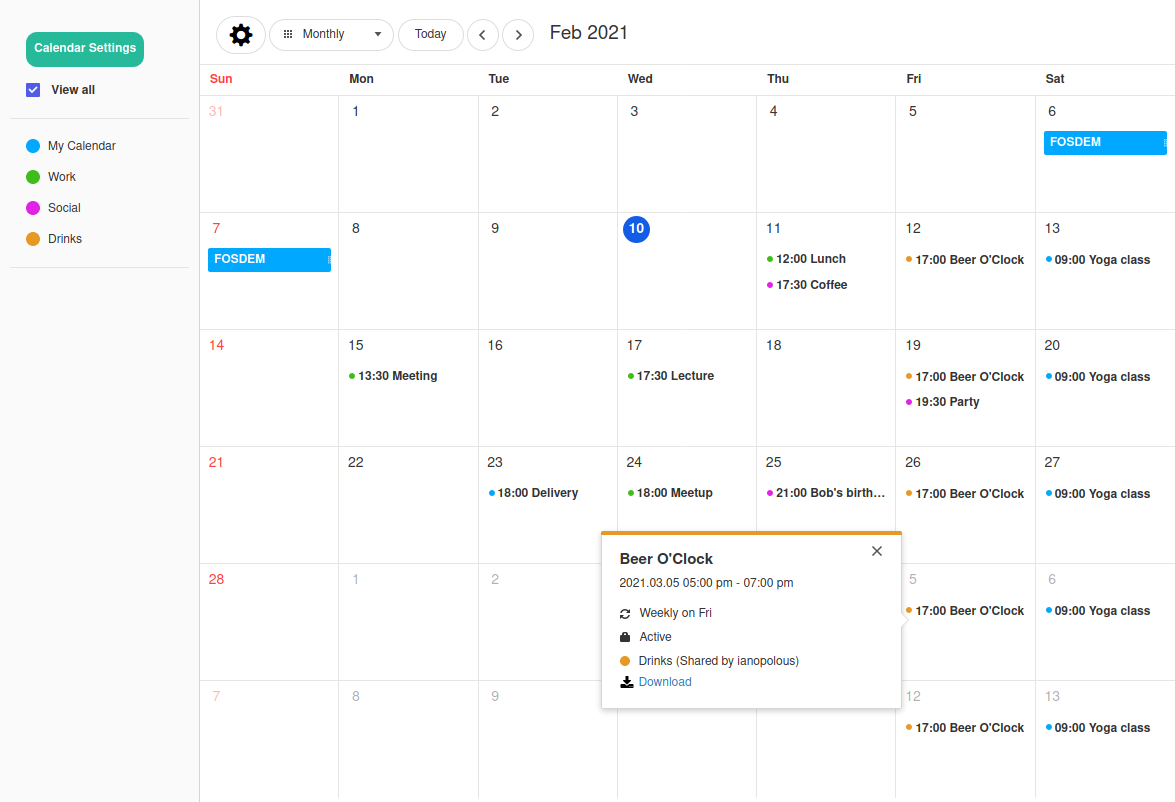 Create and share private events to manage your schedule.
If you don't already have an account, there is a limited number of free accounts available on our beta. Let us know what you think!
Stay tuned for introductions to a few other new features and apps we're building as part of our grant from the Next Generation Internet program (NGI POINTER).
---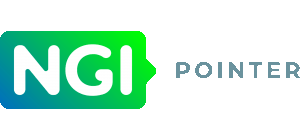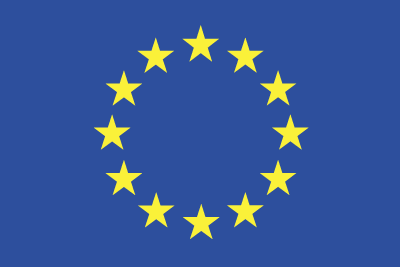 This project has received funding from the European Union's Horizon 2020 research and innovation programme within the framework of the NGI-POINTER Project funded under grant agreement No 871528
RECENT POSTS
Back to Top