Markdown browser
Published: Fri 08 April 2022
We've just released a super cool new feature - a browser for markdown documents within Peergos. This means you can nicely render markdown documents in Peergos, including inline images also in Peergos. You can link to other markdown files and browse back and forth between them. You can link to other files like PDFs, todo boards, or calendar events and have them open in the respective apps when clicked. All of this also works in secret links! It's like a secure browser within a browser.
Here's an example folder you can check out: markdown browser demo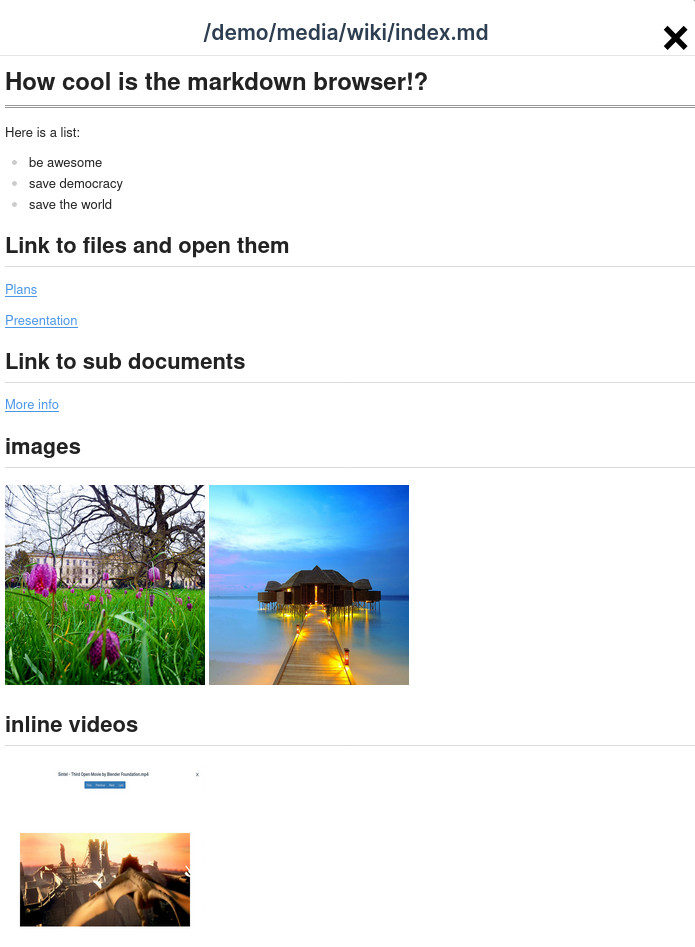 Markdown browser
You could use this like a wiki, and grant certain people write access to individual files or sub folders. You could mirror a git repo here and use this to view the readme or documentation. The possibilities are endless.
Want to try it out already? Create an account at https://peergos.net/?signup=true. A free account will get you 200 MiB of space; if you want more, upgrade to get more.
Don't forget to let us know what you think. We're always looking for feedback, so either drop us a line or come say hi in our public Matrix chatroom.
---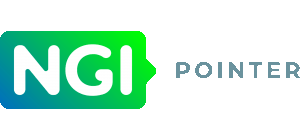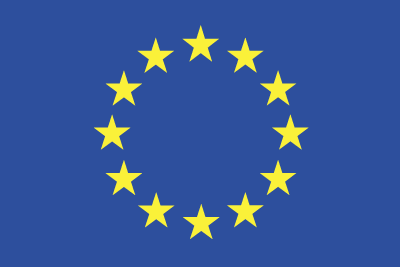 This project has received funding from the European Union's Horizon 2020 research and innovation programme within the framework of the NGI-POINTER Project funded under grant agreement No 871528
RECENT POSTS
Back to Top