IPFS Camp, new features
Published: Tue 16 July 2019
At Peergos we care deeply about your privacy and security online. We are super-excited to be building the future of the web where individuals have total control over their data, and who can see it. This is why we prioritised getting a full security audit and why we continue to build a privacy-first platform where you grant applications and people access only to the data you want them to have.
Recently we attended the inaugural IPFS camp organised by Protocol labs from 27th-30th June. Set in magnificent surroundings in the Barcelonian hills, the situation was primed for productivity with 160 pioneers of the decentralised web gathered to meet, discuss, learn and solve. The schedule was packed, with core courses, electives, lightning talks, deep dives, unconf sessions and a sci-fi fair. It was a great experience and hugely useful for Peergos and our mission.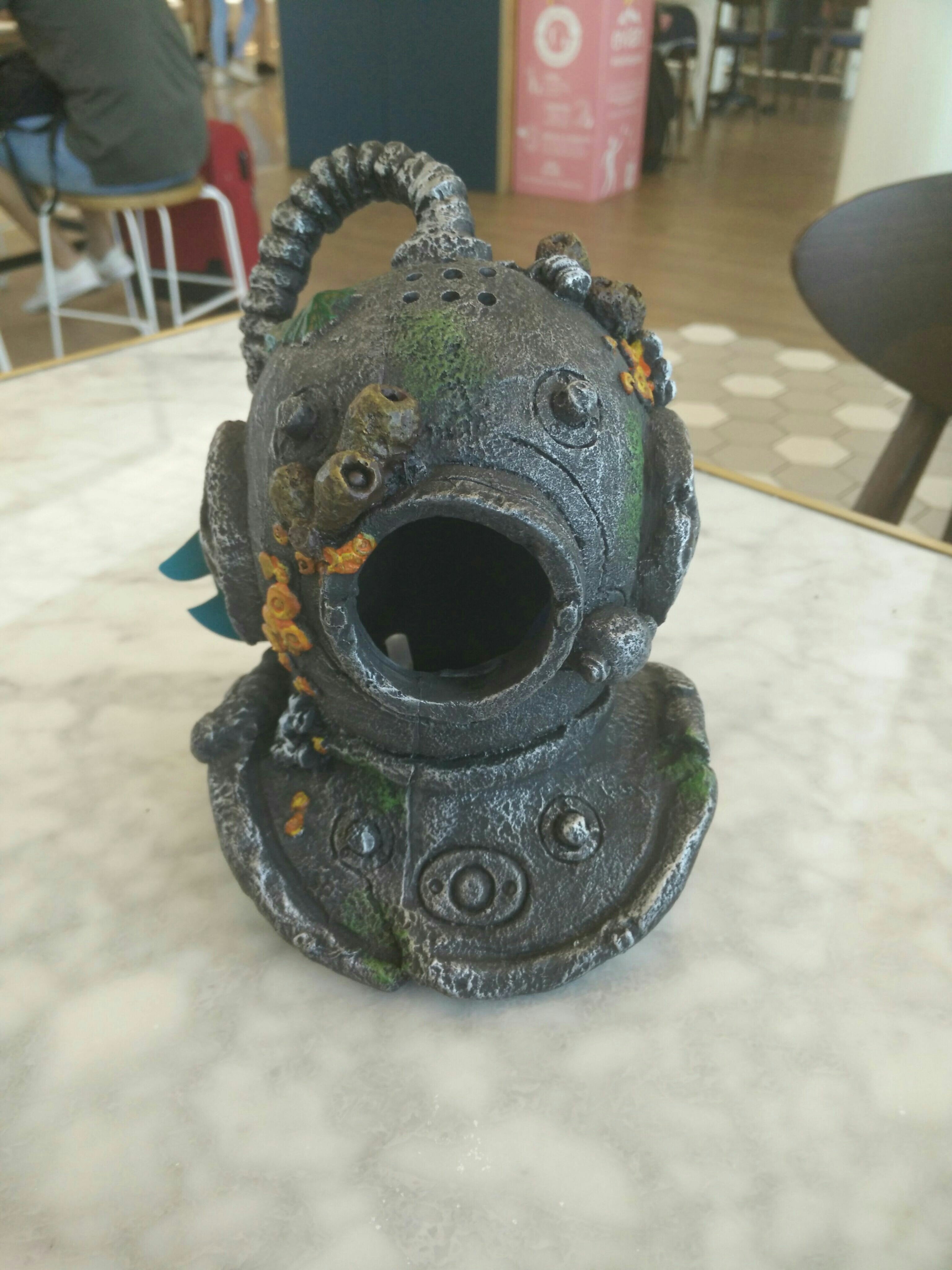 Best deep dive trophy
Our team member Jonathan and his group won the best deep dive, for a product analysis of Peergos. This deep dive was a guided user testing of Peergos which resulted in a ton of feedback and suggestions. One of the suggestions was to implement friend verification in person or over the phone via a qr code or safety number. In fact, one member of the group said they would pay right now for Peergos if it had this feature! So now, a few weeks later, we present friend verification! It works directly from the browser using the webcam, including on mobile. Just scan your friends qr code in person for an added layer of confidence!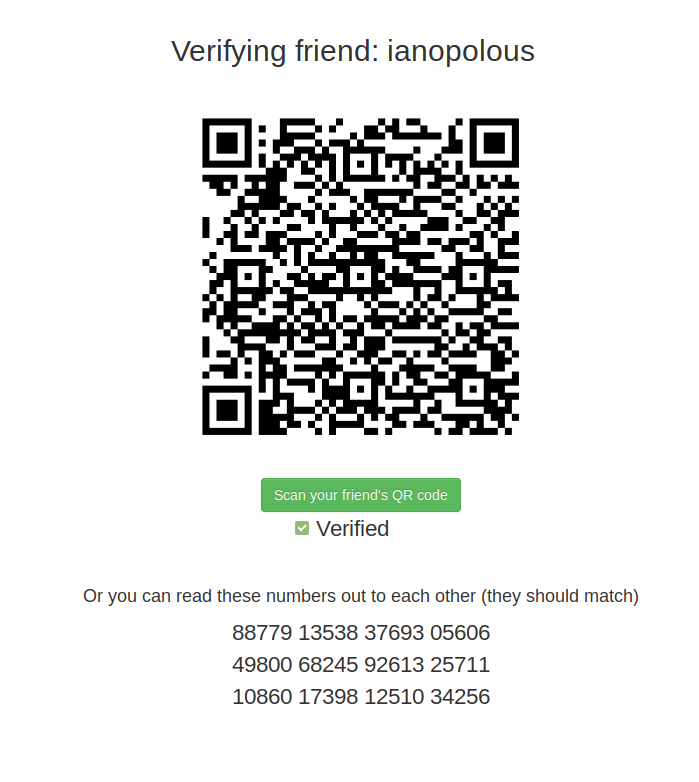 QR code based verification of friends
We already have many defenses against a man-in-the-middle attack including mirrored append-only certificate transparency for all user identities, but this adds another layer for the hyper paranoid users.
Another suggestion from our deep dive was that uploading a folder should work. We've attempted this in the past but hit problems with the browser APIs. However, now we have solved the problems and you can drag and drop a folder into Peergos and it will recusively upload all its contents!
These features are already live on the alpha server, and in the latest release so go check it out!
We also had a great deep dive session with Berty on a secure decentralised group chat protocol. We were investigating if Messaging Layer Security can be adapted to work in a more decentralised setting. Berty also presented their implementation of a libp2p transport over bluetooth low energy. Very cool!
Until next time, happy Peergossing!
-The Peergos team
RECENT POSTS
Back to Top